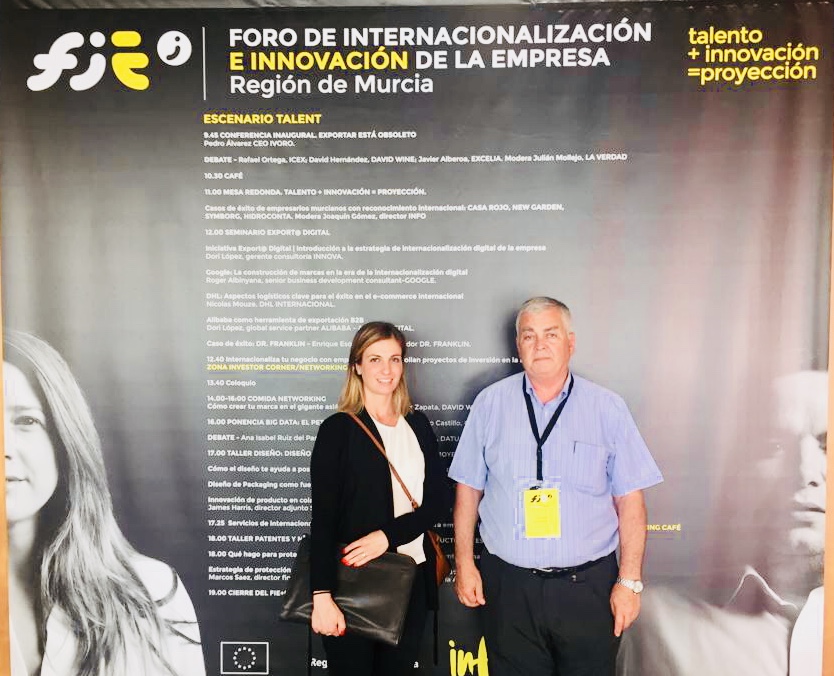 Mantuvimos interesantes entrevistas con los Promotores de Negocios de varios países.
Leer más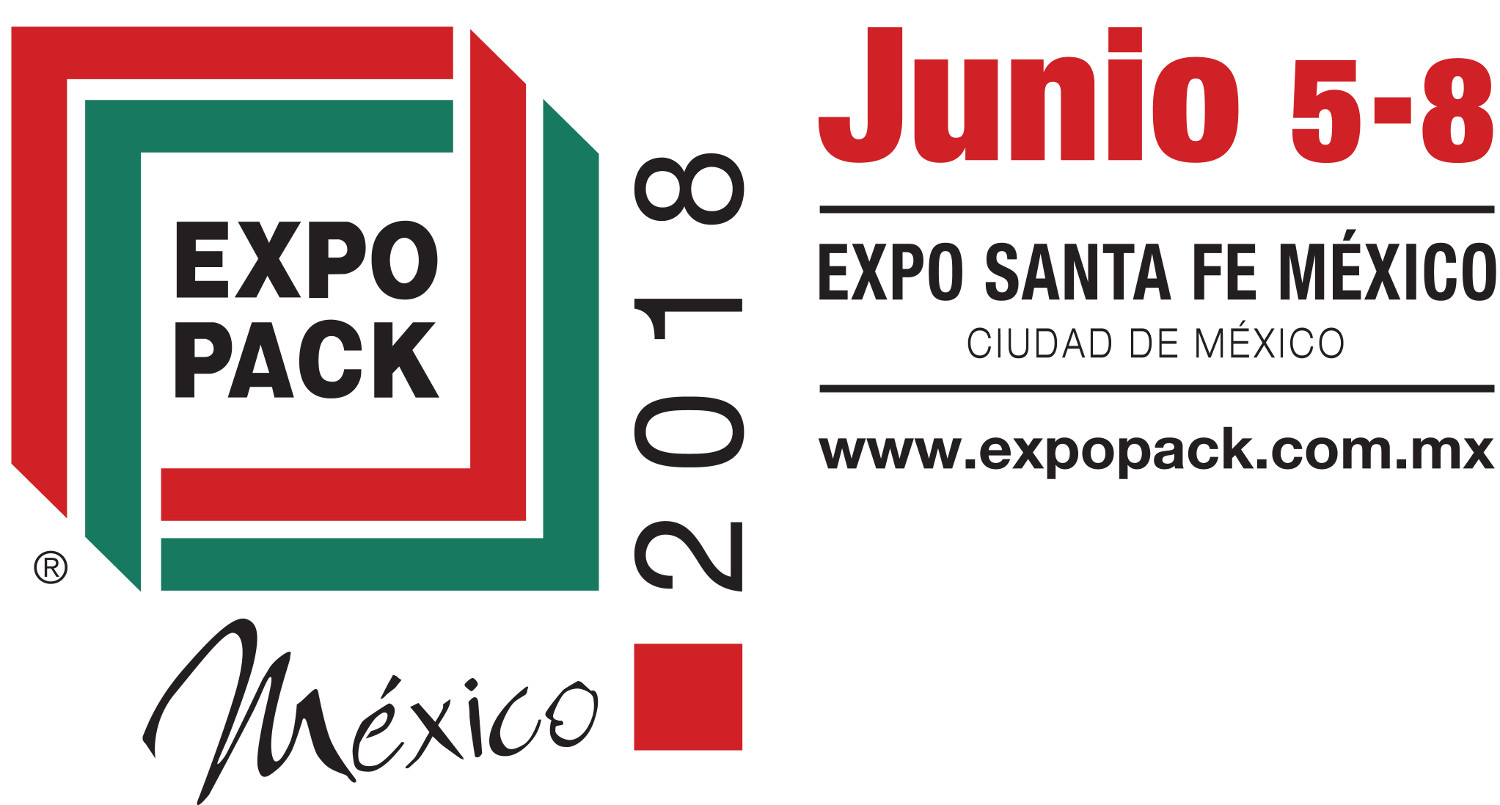 Ven a visitarnos en, EXPOPACK 2018 , del 5-8 junio- Santa Fe, Ciudad de México, MÉXICO - Pabellón de España, Stand 1038
Leer más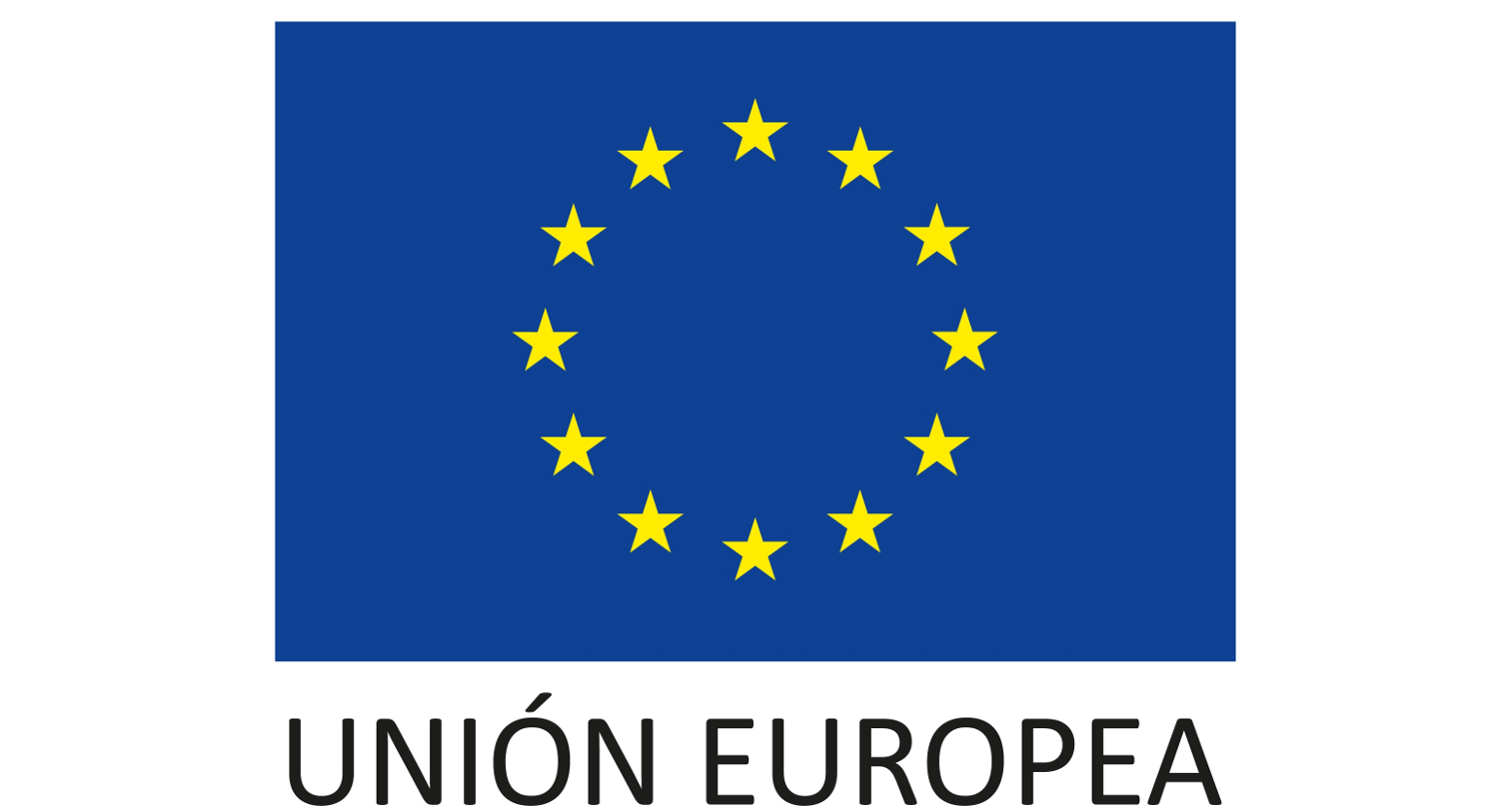 Talleres Parraga, S.L. ha sido beneficiaria del Fondo Europeo de Desarrollo Regional cuyo objetivo es mejorar la competitividad de las Pequeñas y Medianas empresas y gracias al que ha podido…
Leer más
Our technology disembarks in
CHILE
Continuing with our policy of
international expansion we have reinforced
our presence in South America and especially in Chile.